Translate API

Automate the Translation Process
Systran has multiple products that give you access to their powerful Application Programming Interface (API) by allowing you to automate your translation projects.
Easily integrate language translation into your own application, third-party software, including desktop-based software, CMS systems, Web sites, cell phone applications, Widgets and more. The API is based on standard TCP/IP architecture, and requires minimal resources and effort to integrate into your site or application.
SYSTRAN offers two Translate API products, SYSTRAN Enterprise with API for installtion on your secure network, and SYSTRAN.io, a hosted solution.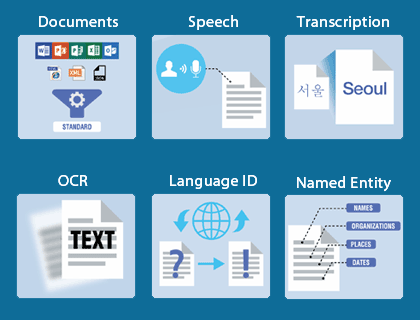 SYSTRAN Enterprise API
With SYSTRAN Enterprise API you can completely automate your translations and still maintain document formatting and security.
Open API - Customization, integration and control is the number one request for many large companies that need to automatically translate their content applications, voice, chat, messages, databases or thousands of documents quickly. Best of all you get full control.
By utilizing the API you can translate documents automatically or write your own application around the translation API. Perfect for companies that need to securely translate Word, Excel, Powerpoint, Email,, chat messages, voice, applications and more.
SYSTRAN includes Open API , REST or SOAP API kit that connects to the corporate server in a straight forward manner. It allows users to translate files, extracted data, text, identify a language, manage translation memories, compile and export dictionaries.
Accuracy
Included with the API is access to 4 different translation technologies, Rule Based, Statistical, Hybrid and the higly accurate Pure Neural Machine Translation engine.
SYSTRAN.io API
SYSTRAN.io is a hosted solution that provides access to real-time text to text translation.
The API allows software developers, customer experience (CX) companies, multi-national marketing departments, social media and marketing technology companies, and online gaming developers to access the same software to develop multilingual applications that were once only available to large, international companies.
Platform customers include ADP, Adobe, Samsung, and Apple, which integrates SYSTRAN translation services on the dashboard of the MacBook.
Pricing: Free, Yearly Subscripton, or amount of data translated.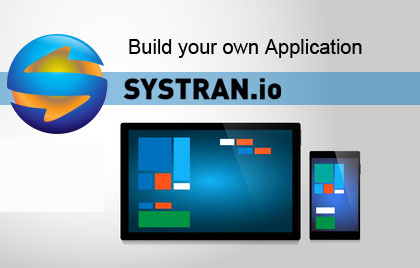 Schedule a Live Demo
Let us show you how this exciting new technology can start saving your company money on translation costs.
Tour the software features
Compare Rule-based, Statistical and PMNT
Test Translations on your documents
Learn about additional capabilities
Compare pricing options and products
We guarantee you'll be impressed!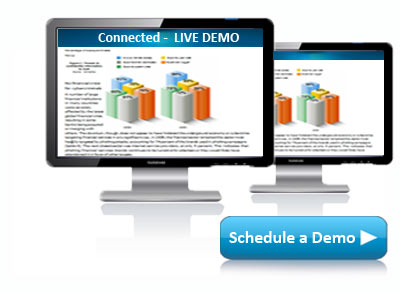 "The new PNMT™ technology offers unmatched translation quality and fluidity in the history of automatic translation."
SYSTRAN technology can also be embedded in a third-party solution: a software or a mobile application.
In particular, SYSTRAN is the official provider of translation solutions for the S-Translator application, a default application on the Samsung Galaxy smartphones of the S and Note series, and of iTranslate, the most downloaded translation application on the App Store.
Another example: the software provider EXPERT SYSTEM has integrated SYSTRAN into its COGITO® software, specialized in the analysis of Big Data.
SYSTRAN Plug-ins for Seamless Integration
SYSTRAN Enterprise plug-ins that allow you to connect to additional technologies for a full turnkey solution.