Need Help or Have Questions?
Get Ready for Amazing Service

Quick Response Times – We never make you wait!
Our team is very knowledgeable and can answer even the most technical questions!
We believe in old fashioned service where a live person answers the phone and can instantly assist you.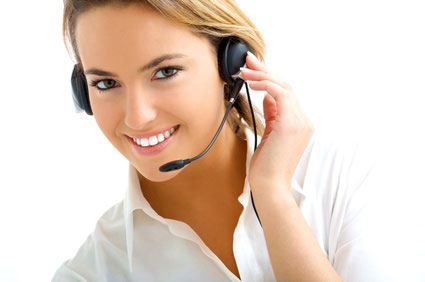 USA and International: 813-949-9383
US & Canada Toll Free: 1-800-771-9383
IMAGiFORCE Corporation
SYSTRAN Sales Department
218 E Bearss Avenue, Suite 308
Tampa, FL 33613