Our Company
TranslationSoftware4u.com is owned and operated by Imagiforce corporation, located in Tampa Florida. We have been established since 1987, and we are the largest distributor of translation software. We guarantee you'll find our products and service is a cut above the rest.
Who we Are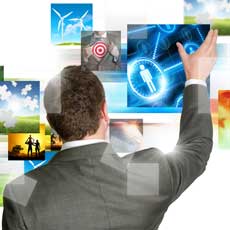 We claim we give exceptional service and our customers will tell you we live up to our reputation. We are proud of the fact that our clients rave about our customer service and make us their #1 source for language related products.
Our background in the technology industry allows us to provide everyone, from small businesses to large Fortune 500 companies and government agencies worldwide with affordable solutions while also providing hands on experience and insights on working with the software.
What We Do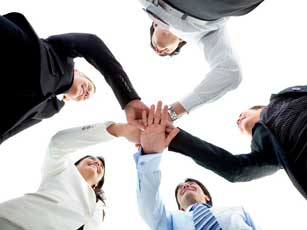 Our highly trained staff works with the translation software daily and is very knowledgeable on the features and operations. We can offer a level of expertise in the industry that is unmatched.
New - Imagiforce's "Tips from the Pros" Translation Software video series offers in-depth training where we bring our expertise to our clients worldwide through our webinars and desktop sharing applications to provide high-level training at incredible cost savings.
Why We're Different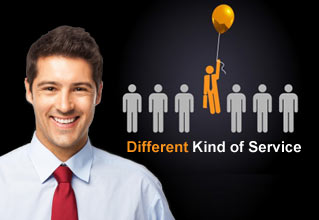 We take more time than any other company to ensure our customers can make an educated decision when purchasing software. We will be your personal consultant and won't hesitate to give you the pros and the cons of the products. You can rest assured we will not sell you a product that does not meet your needs or budget. Software can often only be part of the solution, we can suggest other software that can help solve a problem and provide a complete solution. Visit our main site and see what we have to offer.
Get the Help You Need Before and After the Sale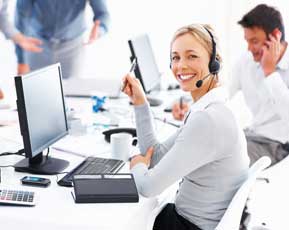 Thanks to the technology tools and the internet we can connect to customers around the world using Skype and Desktop Sharing applications. We also host webinars and online training sessions and offer Exclusive How to Training Series on how to use the software. This helps our customers understand exactly how our products work and allows us to provide the support they need.
Contact Us and Experience the Difference
Give us a call, we can answer the questions you need in making a decision on how translation software can help you with your next translation project.
We ship software daily worldwide, our offices are open Monday - Friday 8am to 7pm Eastern Standard Time.
You can reach our sales department by phone, 813-949-9383 or Toll Free (USA) 1-800-771-9383, or by email at sales@imagiforce.com.