Learning Center
Language translation software is being used by millions daily and learning more about the language you're translating can help you obtain better results.
Learning a new software tool can be easier if you have access to some additional information. This learning center was created to help you understand all the different things you may encounter when working with the different languages, from fonts to different dialects. Please take a moment to go through our Learning Center, we hope you will find helpful information to assist you with your language translation project.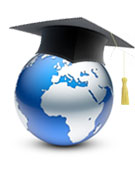 General Translation Software Help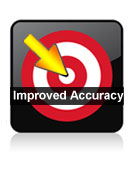 Improving Translation Accuracy

Translation Software will not replace a human but there are ways to get a higher level of accuracy when translating your documents. Learn how to get most out of your new software.
General Tips on Improving Translation Accuracy
Building Dictionaries
Tools for Professional Translators / Project Manager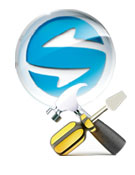 Systran Tools
There is a wide range of translation tools available in our packages. The tools vary based upon the product purchased.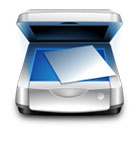 Translate Scanned Documents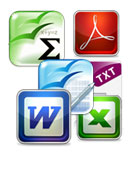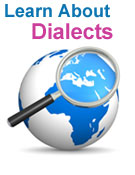 Understanding Dialects

Localization
Globalization
Understanding Dialects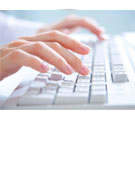 How to Type Foreign Languages

Learn how to type in multiple languages.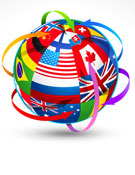 Help with Specific Languages

Many languages have accents or special characters. To make proper entries you need additional information.....
Working with translating different lanuages can add additional challenges and information.



Is Flemish and Dutch the same?










Expansion / Contraction factor