SYSTRAN Translation Software
Industry Leader for over 50 Years
Discover AI Powered Translation Technology
Professional Translation Software
Accurately translate foreign languages with software!
Perfect for individuals, small businesses and large companies alike. 

Full Document Translation
Retains Format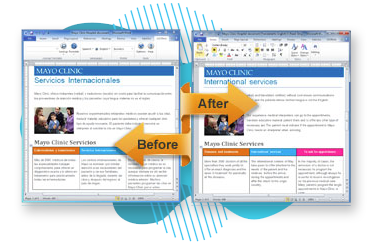 Highest Accuracy
Reduces Translation Costs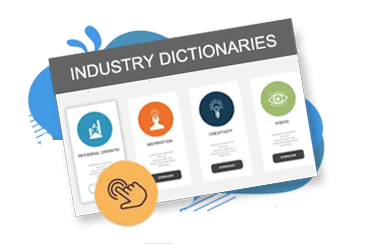 Secure Translations
Data Privacy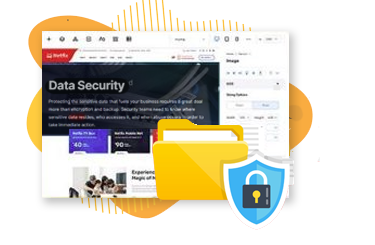 Translate Documents PDF, WORD, Excel, PowerPoint & More
Excellent for both PC and Mac Users!
SYSTRAN Features Overview
With SYSTRAN's proprietary neural machine translation engine PNMT™ technology, translations are more accurate than ever before.
Much like a human translator would learn to translate, the Pure Neural translation engine is powered by Ai (Artificial Intelligence), that simulates the human brain, which has led to remarkable improvements in translation accuracy and fluency and is more comparable to human quality translations.
Available in On Premise and Cloud Solutions

SYSTRAN Translation Software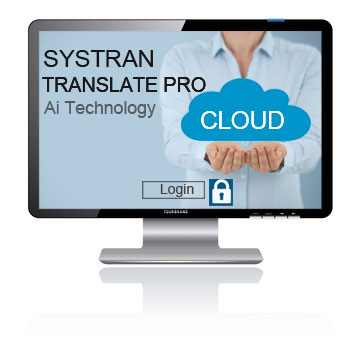 Translate in the Cloud

Choose Your Features


Powerful Secure Servers

Internet Required

Highly Accurate Translations

Ai Translation Technology

Side by Side Editing Tools

Up to 140+ Language Pairs

API Available

Monthly / Annual Subscription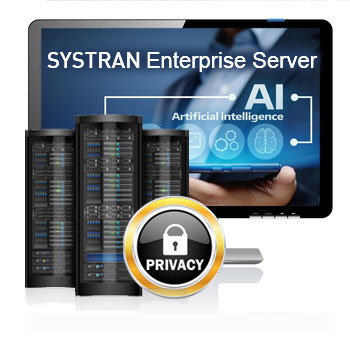 SYSTRAN Enterprise Server
Downloadable


Installs on Your Server

Secure behind your Firewall

No Internet Required

Highly Accurate Translations

Ai Translation Technology

Side by Side Editing Tools

Choose from 140+ Language Pairs

API Available

Annual or Perpetual Licenses
On-Premise software that installs on your own server for those that need to keep translations behind your own firewall for security compliance reasons.
Perfect for small and large companies.
Translation Engines: Rule Based, Statistical, Hybrid and Pure Neural Engine (AI)

Variable Price / Quote Required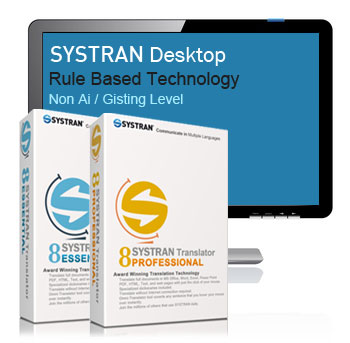 SYSTRAN Desktop Downloadable
Installs on Your Computer
Downloadable

No Internet Required

Unlimited Translations

No Monthly Subscription

Gisting Level Accuracy

Rule Based Technology

Build Additional Dictionaries
Requires Windows 10
Note: This product being discontinued
Although this product has been discontinued, we still have a limited amount in stock. This SYSTRAN product can be downloaded and installed on your own computer.
Please note, this is not as accurate as the New SYSTRAN Translate Pro, it does not utilize the new AI technology but it does work offline. 

We will be happy to do a test translation to let you compare the accuracy before purchase.
Downloadable Prices Start at $149.00

What are they saying about SYSTRAN?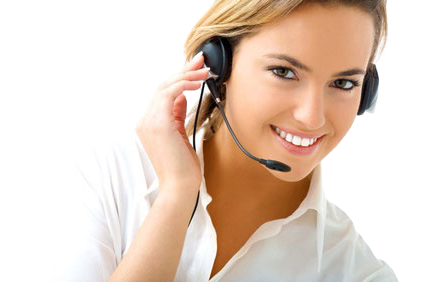 Need Pricing or Help Choosing The Right Product?
Our phones are answered by a live person! Our team has over 20 years experience with providing translation solutions. Reach a real person for both sales and support.