Instantly Translate Foreign Languages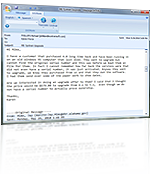 Systran translation software can translate documents in seconds. Learn why Systran is the most professional and accurate translation software on the market.
Systran is used by Adobe, Symantec, US Military, US Intelligence agencies, Governments, European Commission, EADS, and millions more around the world.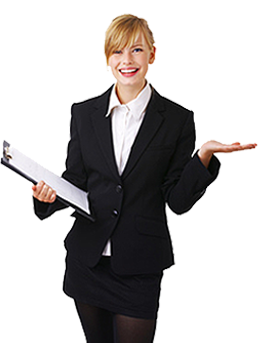 Find out how large corporations save money on translating documents.