Academic / Educational Translation Software Solutions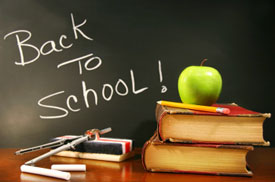 There is a growing need for translation software in our educational system. Systran's translation software is the most widely used software by universities, high schools, middle schools, elementary schools and technical colleges nationwide.
Translation software is used in a variety of ways, in educational classes as well as making it easier to communicate with both children and parents by translating documents into their native language.
Educational / Academic Pricing
SYSTRAN EDUCATIONAL Products
Part#
Price

Systran Premium - World Language Pack

Includes European and Asian Languages
(English <-> Spanish, French, German, Italian, Portuguese, Dutch, Russian, Swedish, Polish)
(English <-> Japanese, Korean, Traditional Chinese, Simplified Chinese)
See Product Features

5004EDU
$629.30

Systran Premium - European Language Pack

Includes European Languages
(English <-> Spanish, French, German, Italian, Portuguese, Dutch,)
See Product Features

5044EDU
$599.30

Volume Licensing Business and Premium Version

Need multiple users / licenses? If you need 5 or more seats, contacus us, we have a plan that will help reduce the cost even more than our individual license pricing.

VOLEDU
contact
sales

SYSTRAN Enterprise / Client Server Version on a Network

We have a complete line of server products that allow you to deploy the software throughout your entire school district.
See Product Features

5012
contact
sales

SYSTRANLinks - Translate your Website

Introducing a new tool that will make communicating with faculty, students and parents easier than ever before! Instantly transform your website into foreign languages.

Prices: Free version / Trial Available
Paid Versions: Larger capacity

SLINKS
contact
sales
Purchase Orders:
We accept purchase orders from educational institutions within the USA. All purchase orders are Net 30.
Schedule a Demo to Learn More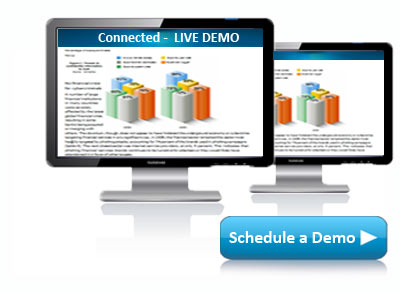 Translation software can save schools thousands of dollars by utilizing software to not only automate process but also keep the translations consistent.
Set up a live demonstration and let us show you how the software can help.
Helping the Educational Industry Find Solutions
Eligiblity: Our discounted education pricing is only available to accredited non-profit K-12 schools, colleges and universities. Products must be shipped to the school.