Translating with SYSTRAN's Localization Software
In today's competitive world, localization can make the difference between a product's success or failure. With SYSTRAN's leading translation software you have access to all the powerful tools you need to translate and localize documents, marketing strategies and even website content so you can reach your target audience effectively and increase sales.
What is Localization Software?
Competition is fierce in almost any business. While selling a high quality product is important, if you are not targeting and reaching the right potential customers, it's worth nothing. It's no longer about the bells and whistles but about being able to create a personalized message that will make customers stop, "listen" and want to buy your product. Localized translation is the key to standing out from the crowd.
When you use SYSTRAN'S localization software, you are not only translating content from one language to another. You are teaching the software to translate a message in a specific dialect, thus adapting it to the audience in a given region. In other words, using localization software ensures that your message "speaks" the language of your target audience.
For example, if you were marketing to Mexico, then you would utilize a Spanish website translator which can translate your website into the most common Mexican Spanish dialect known as Castilian Spanish. Additionally, you could use a Spanish document translator to translate your business's marketing documents into Castilian Spanish as well, making them "localized" to your Mexican market.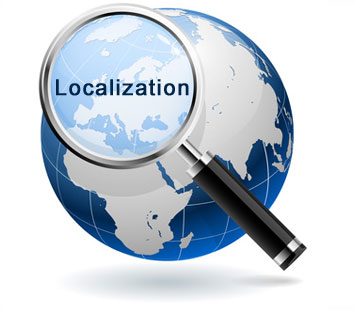 Why you need it?
There are a number of goals you can achieve with localized translations such as:
Significant reduction in translation costs – Buy your SYSTRAN package and use it whenever you need it, for as many translation as you like.
Faster translation times: One-click translations allow you to reproduce a large document in a different language in a matter of minutes instead of days or weeks, which is how much it usually takes when working with agencies.
Improved consistency: The more you use it and the more it learns your specific terminology, the less time you'll spend on future translations. Plus, the quality of the translations will improve with every use.
Increased trust from your customers – Localizing content shows commitment to local customers which can help enhance their trust in your business.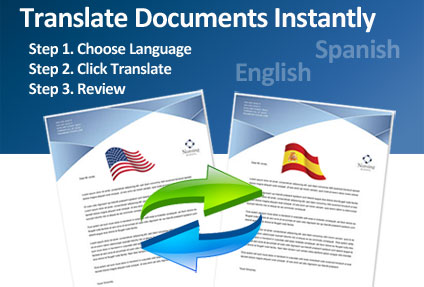 How it works?
SYSTRAN provides you with all the tools you need to translate content to multiple languages with ease. Localizing your content will show your commitment to customers in a specific region which can help enhance their trust in your business.
To localize to a specific location, just choose the dialect that you'd like to translate your documents into and then start building a custom dictionary for that specific dialect that you can use for all future translations.
Building your own dictionary will not only help speed up the process for future translations but will also teach the software your industry's terminology. Thanks to the Translation Memory, the quality of your translations will increase with every use.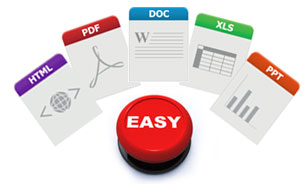 The SYSTRAN Difference
SYSTRAN is an award winning translation software and many professional translators are already using it successfully for their projects to save valuable time. That's because with SYSTRAN you can:
Instantly translate any type of content in multiple languages
Build additional terminology dictionaries to increase accuracy
Save time and money as a single translated document can pay for the entire software
Reach an impressive level of accuracy that you can't reach with any other software available
Access the software 24 hours a day, 7 days a week, never wait on someone else again
Work offline, no internet connection required.
Ready to get started? Learn more about our different packages and get yours today!